Are you busy with something? You can listen to this article in audio format:
How to use Jira for human resources? If your company is medium-sized and the number of employees is from 10 to 50 – the question of storing personal information begins to rise faster than an organization grows.
Typically, small companies use Jira to monitor and record tasks and errors that occur. The larger the team, the more personnel data you need to learn and put it all together. For example, if you are involved in software development, you might have numerous departments like Development, Testing, Product Management, Customer Support, Marketing, Human Resources, Management (Director, Technical Director, Accountant).
In the current pandemic conditions, when the team works remotely – a delay in communications comes up. To eliminate this factor, you can create a single database of employees in Jira Cloud. How will it help you as a department head, manager, team member? You'll get an opportunity to quickly find the right employee, get the info on their card, contact them in case of need, or study their work history.
Jira for HR management
You can save time by arranging all the data in one place. Jira Cloud – is the only entry point to access data for the HR manager.
The personnel information in Jira is presented minimally. It includes:
What is the additional information that the HR Manager needs?
It may include the date of birth, date of joining the company, internship time, marital status, home/office phone numbers, address, place of residence (country, city – for distributed teams), certificates, diplomas, education, specialization, and many other fields that are described by Personal employee card.
What about Custom Fields in Jira?
There is a nuance – custom fields are explicitly tied to the task itself. You use them when creating a bug or a task to complete.
If you need more detailed employee information, explore solutions from the Marketplace. In this article, we overlook HR: Employee User Profile.
Options to store HR data in Jira
Let's analyze the main options for managing employees with Jira and the add-on.
| | | |
| --- | --- | --- |
| Option | HR: Employee User Profile | Jira Native Interface |
| The ability to expand HR info | Yes, with Sections and Fields | Partly, only Custom fields for issues |
| Information access control | Yes, the "view" option allows editing at the department level | Partly, at the level of project access |
| Selection of personnel by conditions | Yes, with filters in the table and sorting | Partially, via JQL queries in advanced search |
| Support for special fields for the personnel department | Yes, you can add or change fields and sections | No, just a few standard fields in the user profile |
Typical HR case for a company:
You're planning one-week training for employees.
You need to find out:
Cities where employees live
Gender and specialization of each employee
Age and sizes of T-shirts for a corporate event
Department and manager of each employee
Previously, the HR manager would open Google Spreadsheet, Docs, call back employees to collect all the information. It was necessary to find the phones of all employees without leaving Jira Cloud.
Now HR can do everything faster with the HR: Employee User Profile. You can expand the personal employee card for your company using the plugin.
How does it work?
Import the entire team from Jira into HR: Employee User Profile add-on. In this case, you get ready-made initial personnel information, which you will build up.
So, you can create the desired employee card and work with the information. You don't need to be a programmer to manage data in Jira.
How can I add new data about an employee?
For example, you need to collect information about workers' education and certificates about the specialty.
In this case, you can expand your HR database with Sections & Fields for Employee Profile. You will be able to adapt to any organization's HR data storage requirements.
Just create the Education section, and add the fields you want.
Save the info, and all data will be available for filling in for each employee.
How do I protect HR information in Jira Cloud?
Personnel information is a very delicate issue. How to protect against hacking and interception?
We encrypt all information with a secure crypto key. It means that if someone tries to intercept your information channel, they will receive a set of "squiggles".
What if your servers get hacked?
We don't store your HR information on our services. In this case, your HR data is protected by Atlassian. And another benefit follows: you can receive information remotely, which is automatically regulated with the help of the system of access and rights to the Jira Cloud system.
Besides, we have provided the possibility of differentiating access between employees at the level of departments or groups. For example, only Senior Management can view an employee's salary.
The chief of personnel and the manager of the department can view and edit the data on employees. However, employees of all departments can view the previously entered information without editing.
There is a special section – Access Management. You can find access control in the window with employee data.
Employee database in Jira
What do you get as a result?
A simple and easy-to-use tool that allows you to expand HR information for teams that work in the Jira Cloud.
Would you like to try it?
Install the add-on and find out more benefits for HR and your team.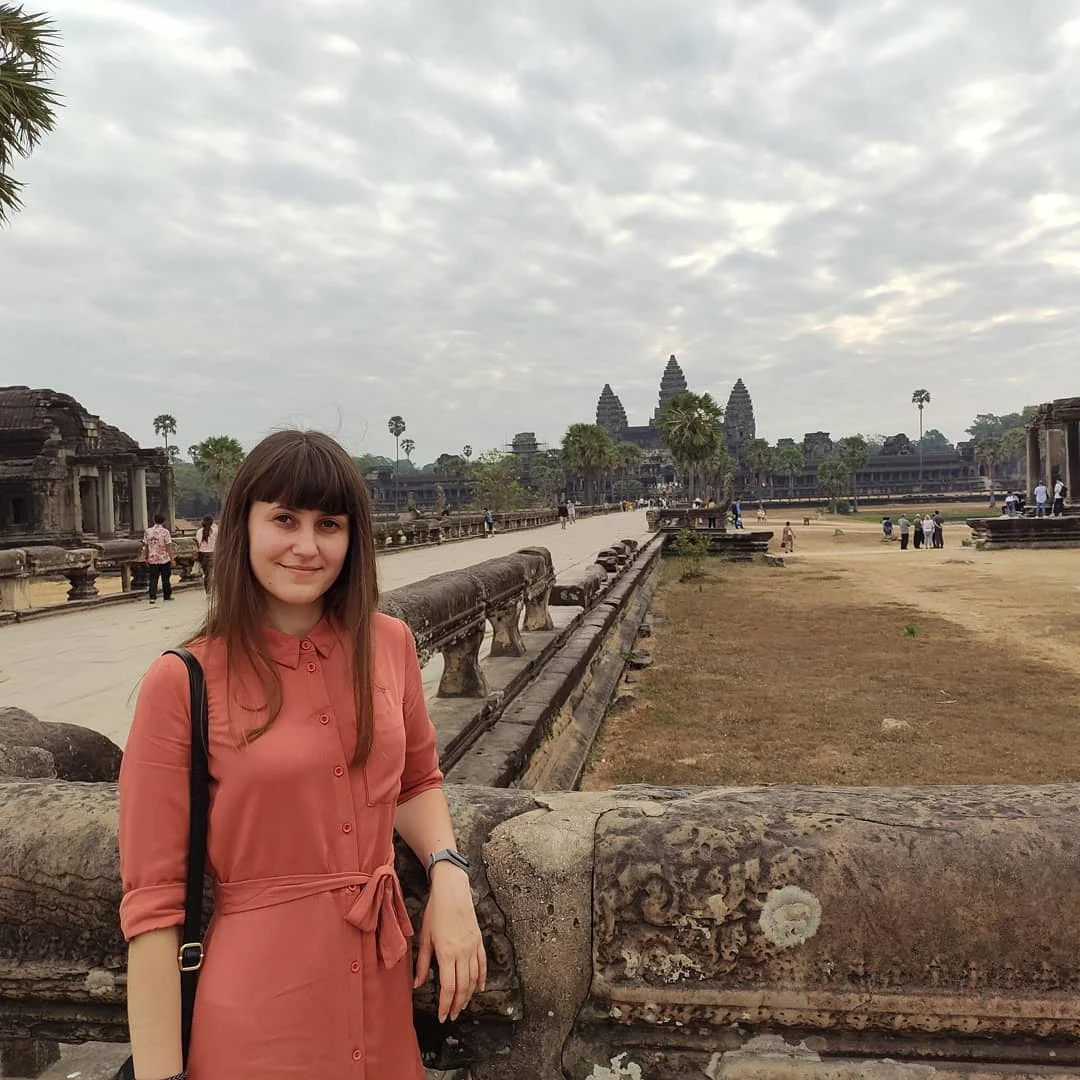 The author of the article
I'm here for writing. I believe every word counts. Aiming to bring value with every single piece I draw up. Loving the Atlassian world and hope to make it closer and more helpful for you.
Find out more about the HR: Employee User Profile
Visit the app page for more information