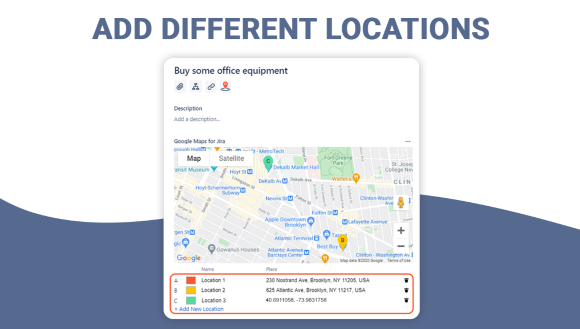 Multi Markers
Add as many geolocations (markers) as you need for each issue by tapping address or geo-coordinates.
Using geo-coordinates, you can add new locations if necessary addresses aren't available.
Map Gadget
View all added markers on Gadget for Jira Dashboard.
Get data for list of issues using filter or project selection.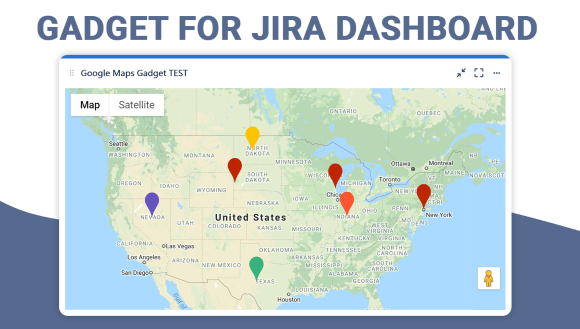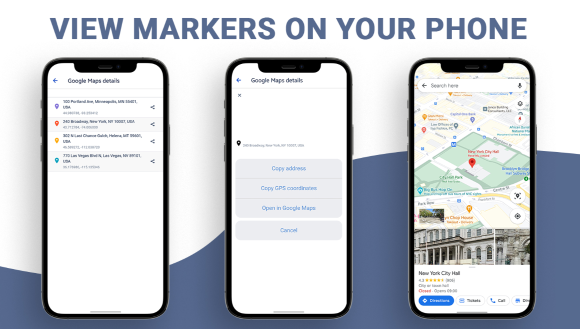 Available for Jira Mobile apps
View markers on all type of Jira mobile applications.
Copy address and geo-coordinates for using at work.
Get in Touch
To learn more about how we can help you improve performance while reducing cost and risk.
We are available to assess your business needs and help you create the best solution.